Every story has a beginning, and every beginning has an origin.
The family is the origin of our wines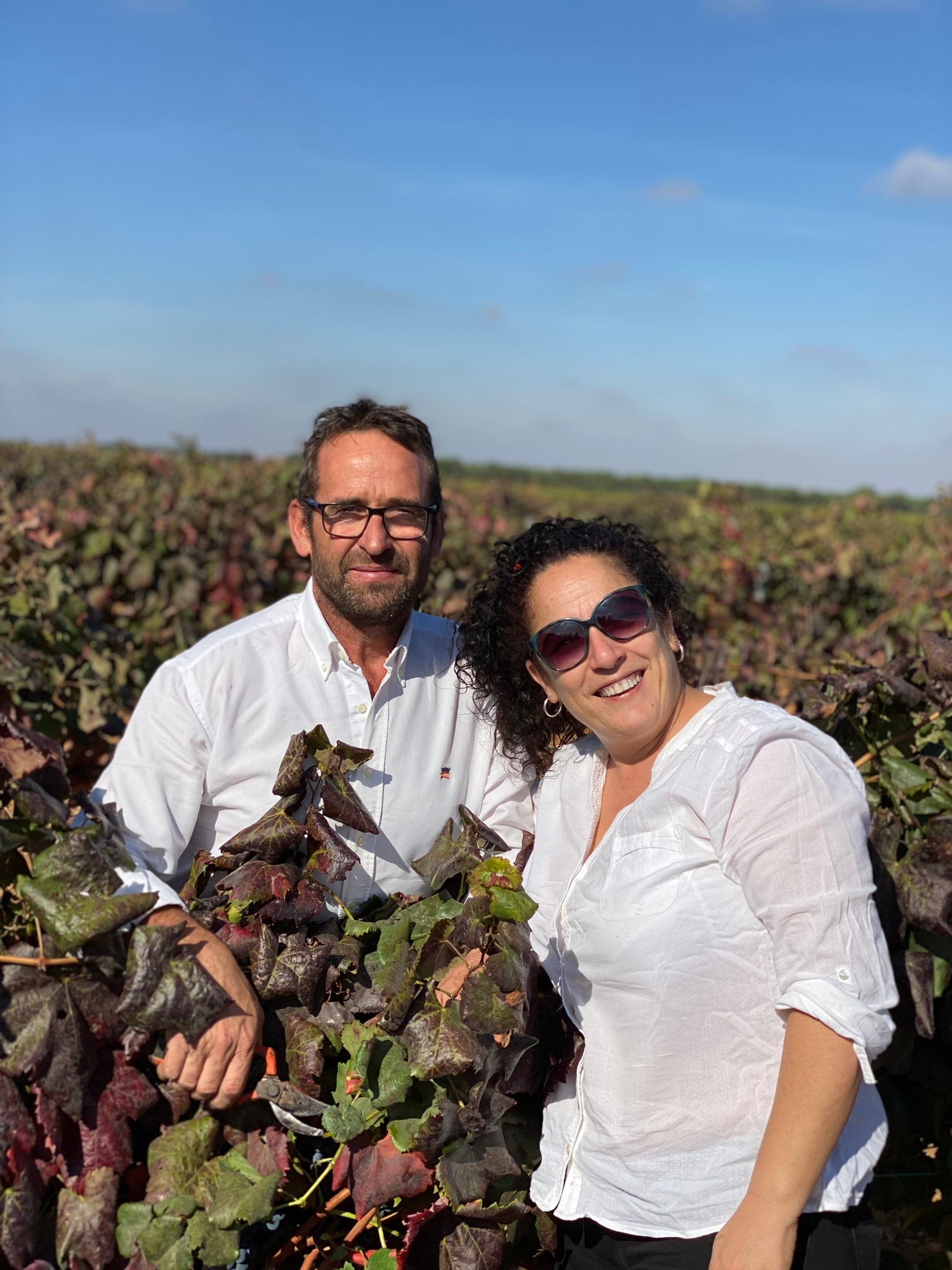 Our parents, the roots
The foundations and roots of our lives.
Simplicity, good sense and work as a way of life.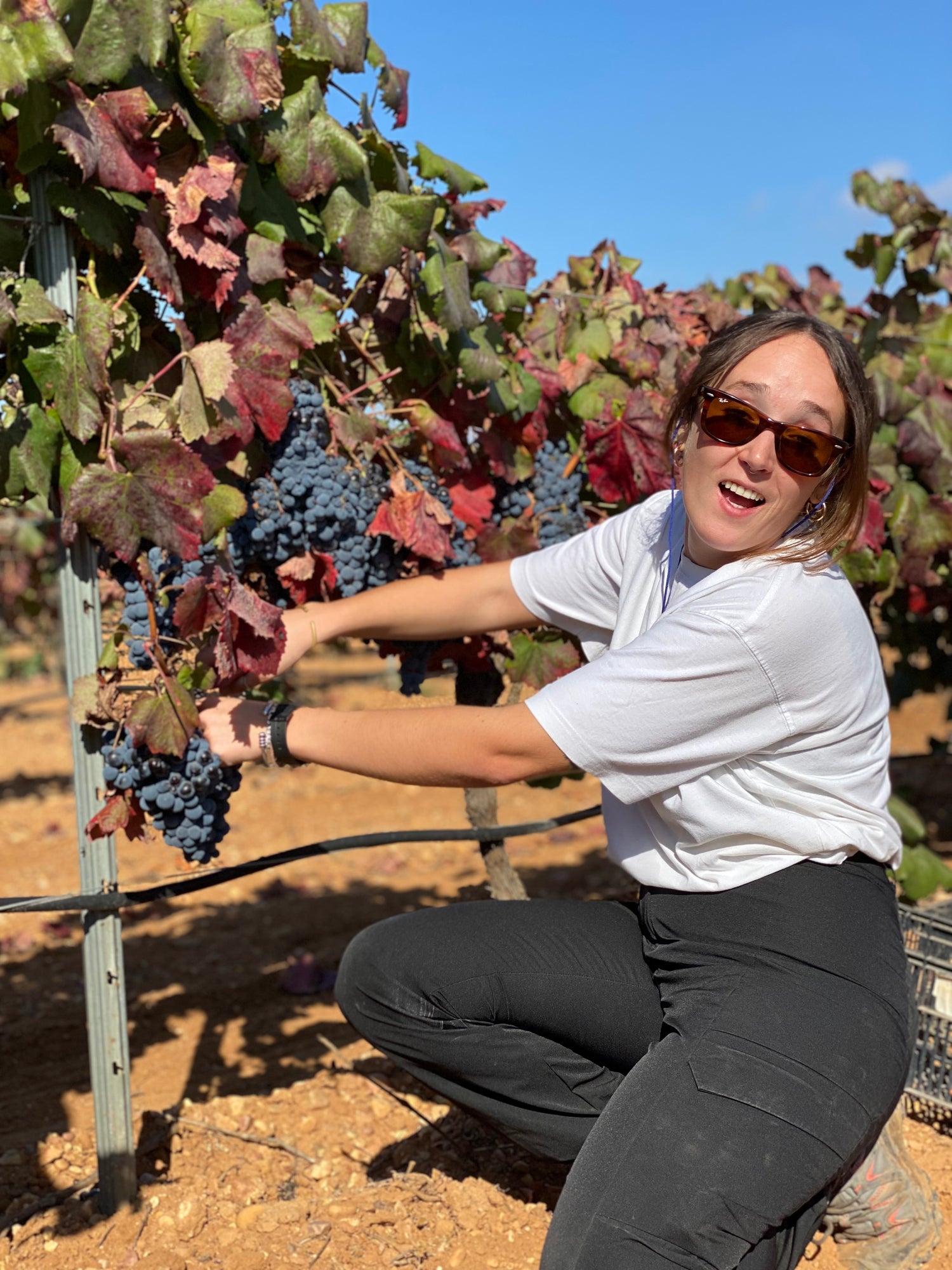 Guada Serrano
Agri-food engineer. Transgressor, pure heart and good sense.
Together with Antonio, she is in charge of the supervision and health of the vineyard through innovative technological processes, ensuring the best ecological conditions and respect for the environment.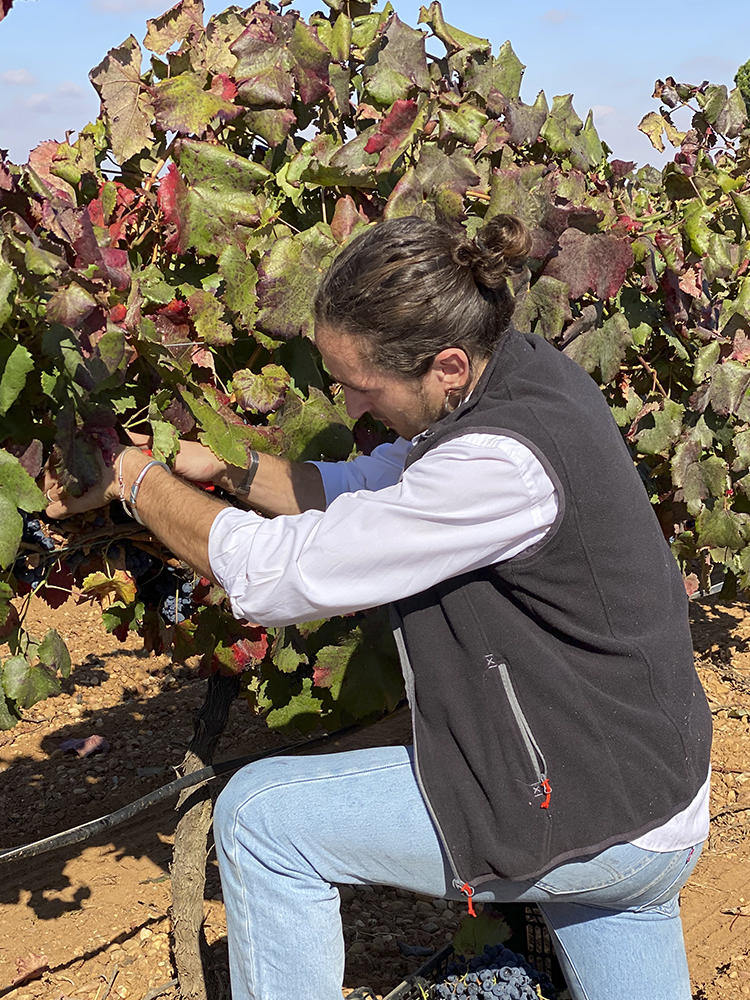 Javier Serrano
Industrial Engineer. His spark and restlessness revolutionize all operational processes, optimizing all the winery's resources to the maximum.
winery
He studied engineering because of his father's legacy, who was half industrialist and half farmer, so it is something he inherited and it could be said that it is also in his blood.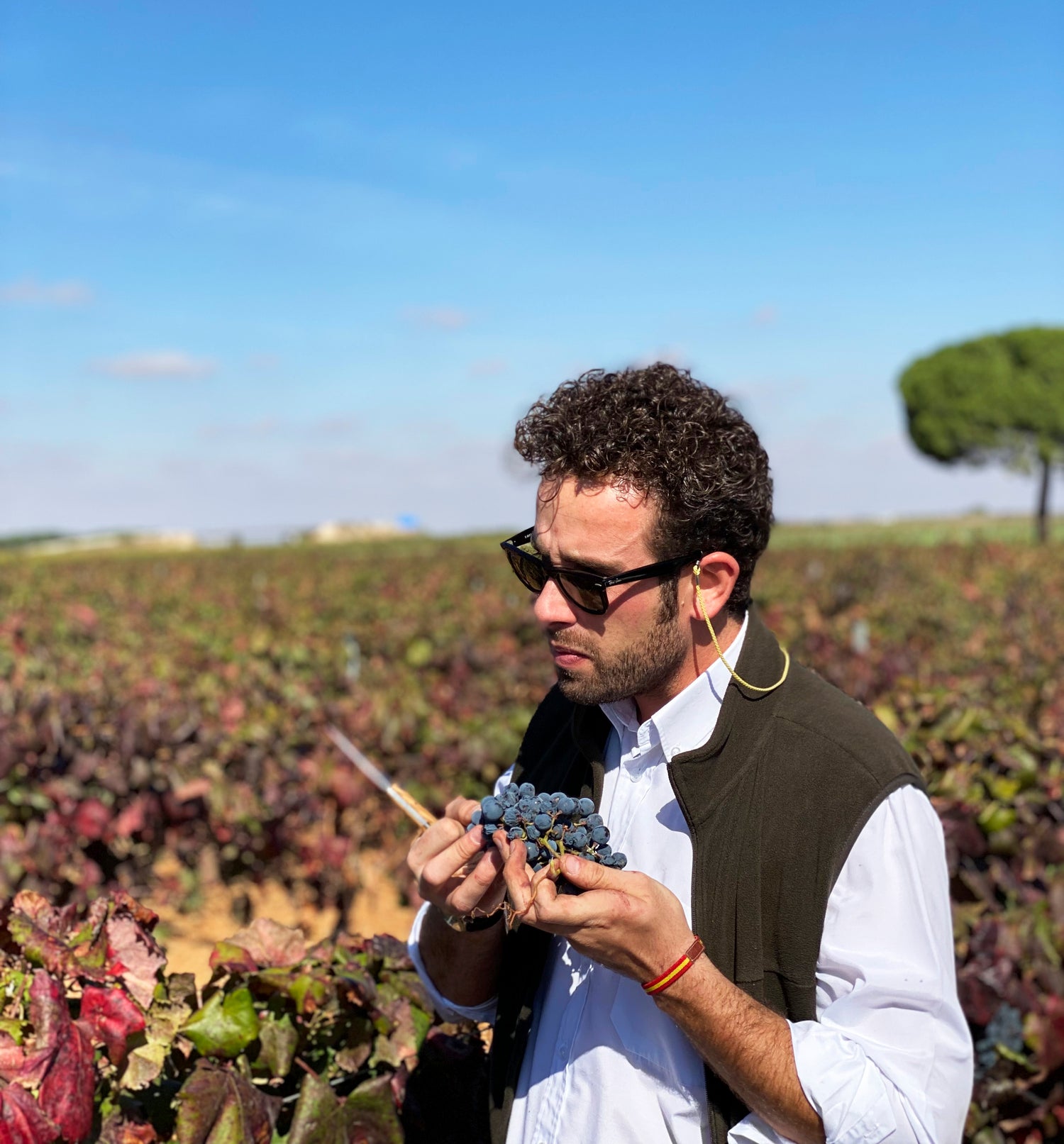 Anthony Serrano
Restless, dreamer and the alma mater of the winery. A career oenologist, he trained in some of the most prestigious wineries in La Rioja.

Antonio oversees the terroir, the vineyard and all the winemaking processes. Thanks to his ability to defend the family legacy and to combine it with the casualness of the new times, his wines are a tribute to the work of previous generations with a current cut that marks the new consumer trends.