Vinos de tinaja, the fashion that comes back from the past
Our wines come from our own vineyards, which are more than 50 years old.
We seek excellence by recovering the family tradition of making wine in earthenware jars. Our goa lis to achieve modern wines adapted to the new public, who increasingly demands fresher, fruitier and easier to drink wines.
WE MAKE THE DIFFERENCE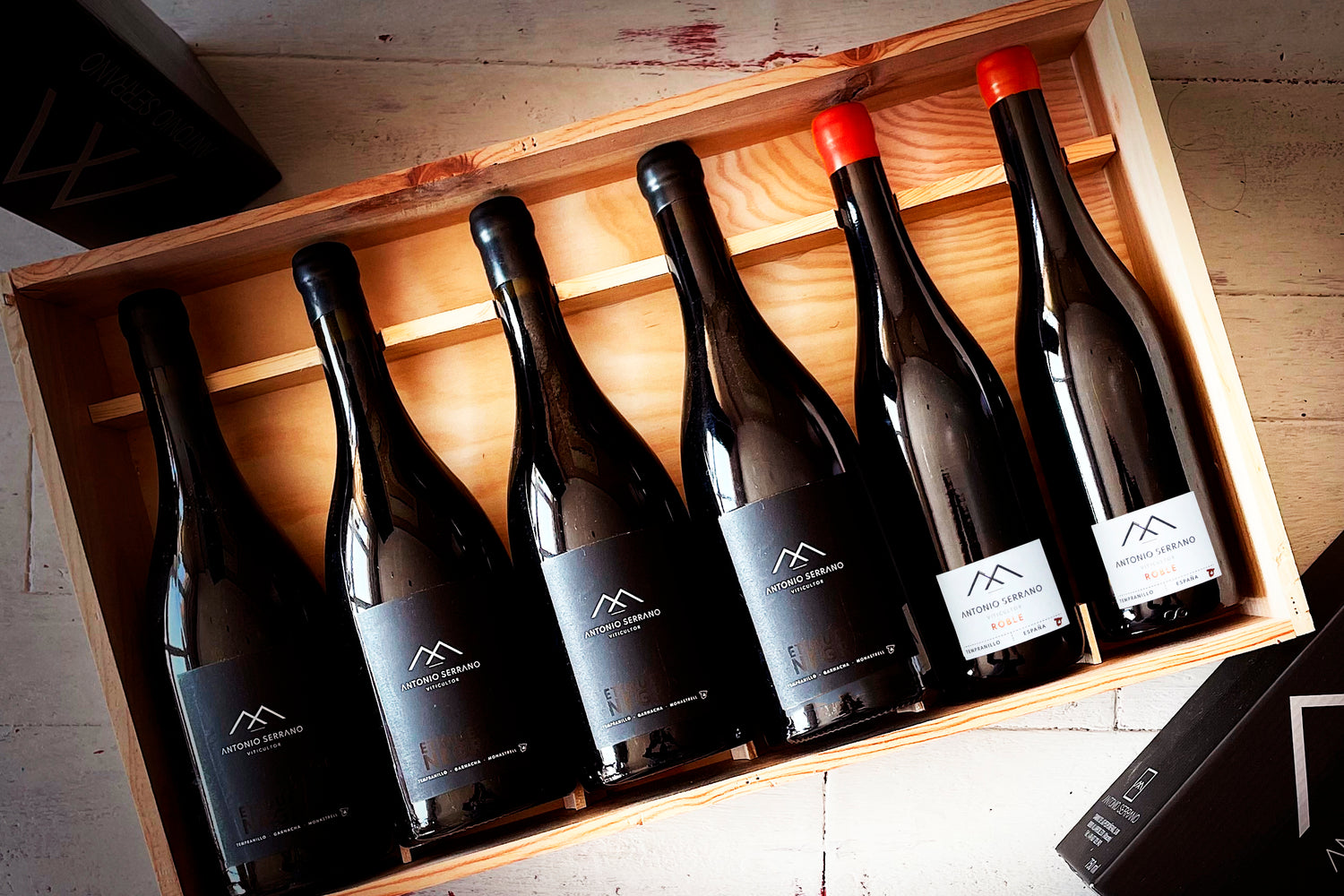 Fruitiness, freshness, simplicity and authenticity in the wines.
Intensity of fruit aromas
Acidity and sensation of freshness
Volume in the mouth, which translates into a greater sensation of roundness in the mouthfeel.
Persistence and length on the palate
Greater intensity of spicy aromas from the grape variety (not from the oak)
Less astringency and tannins